Pack of 10 Protective Visors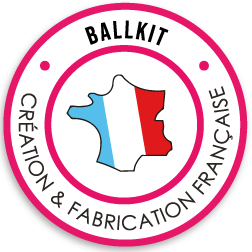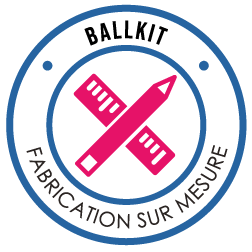 BallKit creates adjustable protective visors to help protect you from viruses. Manufactured in France in strong and flexible PVC, the transparent protective visor limits the risk of contamination by splashes while ensuring movement and good visibility, allowing you to continue working. The head circumference is easily adjustable to suit all body types and the visor is 22 cm high and 39.5 cm wide to cover the wearer's face as much as possible. Protect yourself, your employees and customers from the virus with the BallKit protection range. The visor is reusable if cleaned and disinfected regularly.
One pack contains 10 visors.